Home » Sights - Tours
Day trip from Porec to National park Brijuni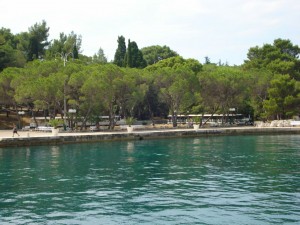 One of the most popular day trip destinations on the Istrian peninsula is the national park Brijuni, which is situated on the Brijuni Islands in front of the city Fazana. The national park, many years served as summer residency for the former Yugoslavian president, Marshall Tito, who had a private Zoo and a Safari park on the island: From many of the official guest, being it Kings, presidents, famous actors or businessmen from the whole world, he received exotic animals as present, which he kept at the Safari/park – Zoo. Today the Safari park hosts a mixture of local and foreign animals
How to get to Brijuni from Porec

The "entrance point" to national park Brijuni can be found in Fazana, from where there is a boat connection to the main island Veli Brijuni, the boat departure times you can see here. Some of the departures includ a guided tour on the island, so you will have to decide if you want to explore the national park on your own hand, or  want to join one of the guided tours, the later option has to be pre-ordered, which means you will have to contact the parks sales office, preferably some days prior to your tour. (See contact details below)
With Car, from Porec centre there is about 50 km to Fazana, driving time is about 45 minutes, once you arrive to Fazana, you just continue to the centre of town, where you find parking (paid) close to the waterside, from the parking lot, there is just a few hundred meters walk to where the boat leaves from Fazana. The ticket office is less than 100 meter from the pier.
With bus, travelling from Porec to Fazana with a bus is not that easy, most properly you will first have to travel from Porec to Pula, and then take the local bus number 21 to Fazana, you can see departure times here, please note that the departure times of the local bus is limited during weekends.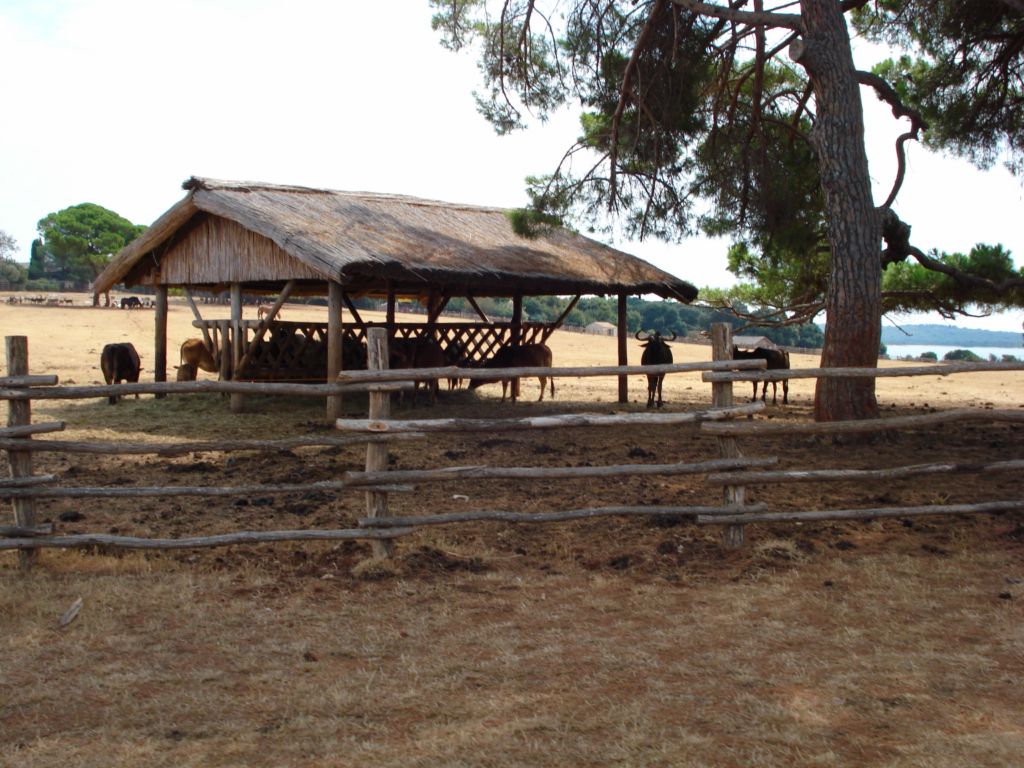 Organized daytrip, if you don't want to hassle with transportation your selves, you have the option to join an organized day trip from Porec, ask at a local travel agency regarding excursions to national park Brijuni.
In addition to the "standard" tours to Veli Brijuni, there national park also offer tours to other parts of the Brijuni islands, ask the park administration about tours available.
Contact details of National park Brijuni
Tags: Day trip Porec