Home » Sights - Tours
Day trip from Porec to Venice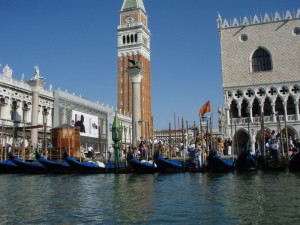 A very popular destination for a day trip from Porec, is Venice, in terms of travelling to Venice you have several options which we have described here.
The probably easiest way of getting from Porec to Venice is to take a catamaran, during main season (July, August) there are daily departures to Venice from one of the 3 operators Venezialines, Adriatic-lines and commodore-cruise, outside of main season there are several weekly departures. The new timetables are normally available in the beginning of the year.
You can check timetable from all operators here:
Price for a return trip is about 70 euro / person, (discounted tickets for kids) normally the operators' has various offers like, family packages, earl birds, last minute available, so remember to check if any of these options would fit with your travel plans.
Travel time with catamaran from Porec to Venice is around 3 hours.
Car, if you are more persons a much cheaper option is driving from Porec to Venice, which takes about 2.5 hours, the travel distance, is about 240 km, from which 210 km is motorway, where toll fees apply. In Venice there is a fairly cheap parking option at the Venice car park by the Marco Polo airport. From the parking there is a free water shuttle to the historic town in Venice. If you need a rented car or a minivan for the trip to Venice, you can find rental offers from Porec here.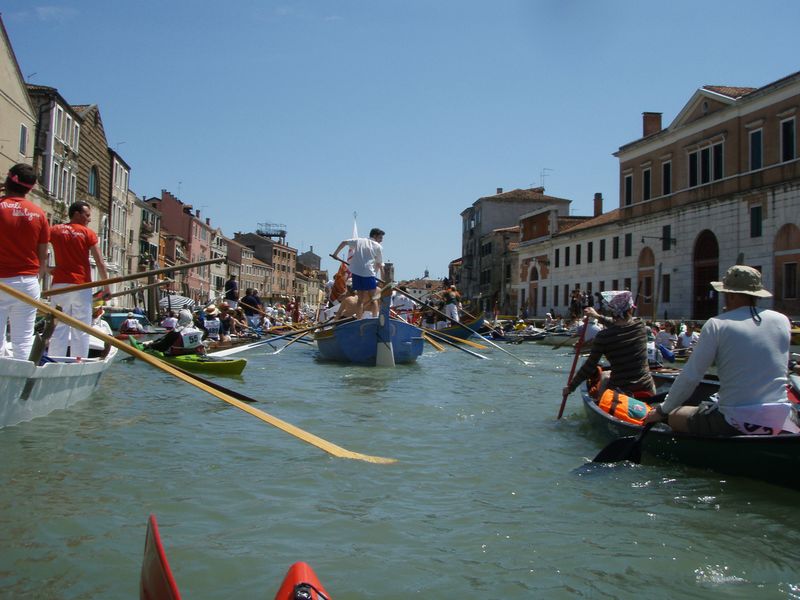 Bus, unfortunately there are no direct buses from Porec to Venice, whichbasically means this option is not useful for a day trip, if you although plan to stay overnight in Venice, you have two daily bus from Pula to Venice, which could be an options to consider.
Organised excursion, the last option is to join an organised day trip which is offered by several travel agencies in Porec, ask around when you are in Porec, to see what offers are currently available.
Tags: Day trip Porec